The Witch Hunt against bollywood actor Shah Rukha khan and his Doctor seems to be reaching its logical end with the Mumbai High Court refusing permission to handover the Records pertaining to the Surrogate mother.
Justice Revati Mohite-Dhere dismissed the petition filed by Ms Deshpande against an order of a magistrate of October 23, 2013, which had rejected her application under Section 28(3) of the PCPNDT Act(under this act determining the sex of the foetus before birth is a crime), seeking directions to the BMC to produce all records of the surrogate mother and test conducted on her in order to support her case.
Her case was that the doctors who had done the Surrogacy procedure for the actor in Mumbai had allegedly violated the PCPNDT Act that prohibits sex determination of a foetus.
there has been intense speculation in the media trying to sensationalise the issue,the fact remains that the Baby was born extremely pre term and there were rumours in the media that they were expecting a baby boy when the fact was that the baby was already born by the time these reports appeared in the media.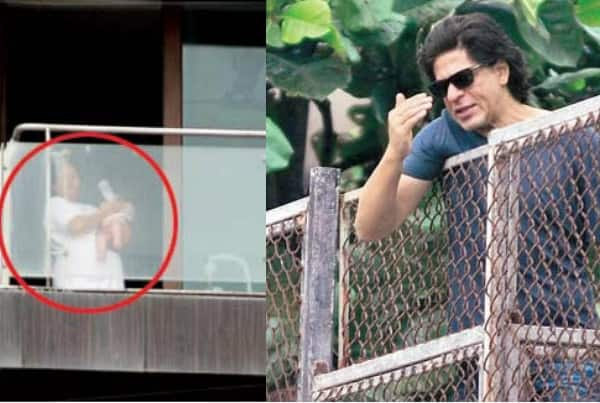 Ms Deshpande had sought prosecution of the actor, his wife and their doctors on the basis of a news report in a city tabloid in June 2013, which claimed that the star couple were having a baby boy through surrogacy.